If Folklore felt like a familiar hug, Evermore felt like a safe shoulder to cry on.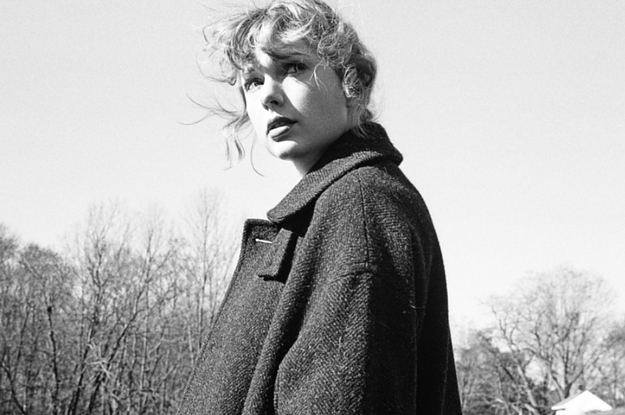 ---
It's time to know just exactly what generation you are in!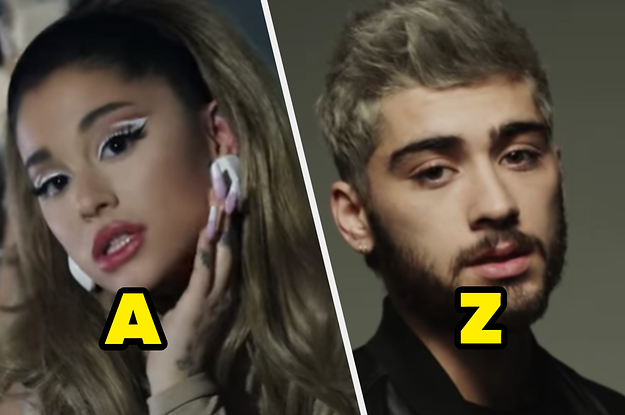 ---
The Clone Wars: Witherspoon Edition
It's no secret that Reese Witherspoon hasn't aged at all in the past decade.
And with genes that strong, it's natural that she would pass them down to her three children.
So without further ado, here's 20 times Reese was twinning with her children!
1.
These mountain top twins.
3.
This looks like an old JC Penney ad.
4.
Black-tie for the win.
5.
Even eating french fries they still look identical.
6.
This salad date where they both tilt their heads at the same angle.
7.
Possibly on the set of Wild.
8.
This matriarchal Vogue shoot that is just… striking.
9.
Baby Ava, but they are both twinning with the long waves.
11.
Her post for Deacon's 16th birthday where they maybe weren't even trying to twin.
12.
This ad for Reese's clothing line, Draper James.
13.
These twin fishermen.
14.
I honestly thought Reese was the one on the right at first.
15.
Deacon teaching his mom to dap.
17.
Happy Red Nose Day from your favorite twins.
18.
Ok, so they aren't fully twinning here, but the straightened hair is enough.
19.
Of course, this viral photo where Ava is basically just playing her mom in the role of life.
20.
And finally, when the whole family did this cuddly photoshoot.
BuzzFeed Daily
Keep up with the latest daily buzz with the BuzzFeed Daily newsletter!